Theme: Santa/Christmas
Letter: S s
Color: review all
Shape: review all
Number: counting to 10
Rhyme Time Words: hat/cat
Weekly Literature: Holiday Favorites
Upcoming PRE-K Events
Monday the 10th: Book orders due (should arrive by the 20th)
Thursday the 13th: All Elf Workshop Lists and Donations due
Friday the 14th: Elf Workshop 9:30-11:30 (students only)
Monday 17th-19th: (students only)
Caroling by Dave Woodbury

cookie decorating

Christmas crafts

Make Reindeer food

NO FOLDERS THIS WEEK
Thursday the 20th:
Parents are invited to our Christmas Program/Party

8:30-9:30 in the Elementary Cafeteria

Music Program

Pass out Elf Workshop gifts to families

Storytime

Breakfast
We need everyone to please sign-up on the window and bring items that day-----non-perishable items can be brought on Wed. the 19th------thank you
Friday the 21st:
Early Release day (11:55)/ Pajama Party Movie Day
If you are able to donate some hot chocolate &/or candy canes, please sign-up on the window

students may wear their pj's and bring a blanket/pillow
School resumes Tuesday January 8TH

J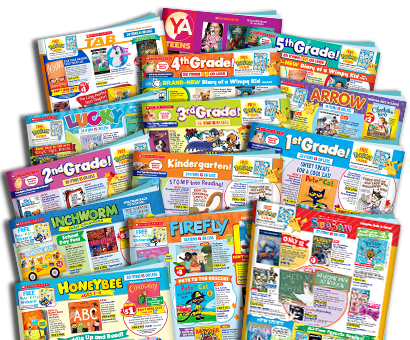 BOOK ORDERS DUE MONDAY DECEMBER 10TH
NO SCHOOL DEC. 24TH-JAN.7TH
Thank you to all of the parents who helped with the Christmas Carnival----we won 1st place!!!
Parents,
Many students have shown signs of being ready to start with early reader books. I will be sending books home each Monday. Please work with your child on reading the book, making sure they are tracking each word with their finger. Once your child has mastered the book, send it back to school with them so I can assess them on it. If they can correctly read it for me then I will send home a new book with them. When a student can read ten books to me they will earn a circle on our book worm and a prize from the treasure chest. Please let me know if you have any questions on this. Happy Reading! :)
SNACKS NEEDED
SNACKS CAN BE DROPPED OFF THE FIRST WEEK IN EVERY MONTH.
IF YOU ARE UNABLE TO HELP PROVIDE SNACKS AT THIS TIME, PLEASE JUST BRING
SOME WHEN YOU CAN. WE WILL NEED SNACKS FOR 20 STUDENTS.
THANK YOU SO MUCH FOR HELPING WITH THIS!
-Parents you are welcome to take your child's blankets from their cube at any time in order to wash them and return to school for use.
-Parents feel welcome to take your child's work home from the work files on the wall with the hooks at any time or all work will be sent home on Mondays in the Homework folders.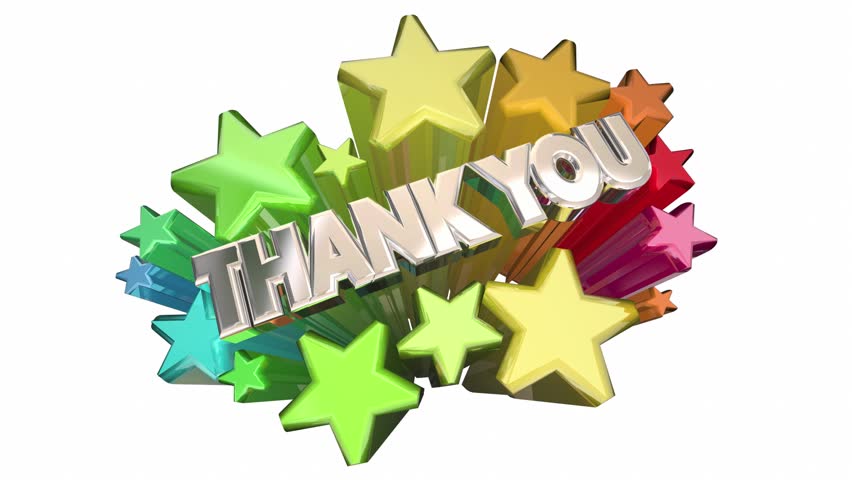 A BIG thank you to the Zamora, Duke, Hilton and Chism Families for choosing a star(s) and donating items to our class from our Wish Wall! These items are greatly appreciated and have already been put to use within our classroom!
Thank you so much!!!
(Please disregard the Week # in the left column and just view the lesson plans based on Theme name—I'm having technical difficulties getting them to change)​​
DROP OFF-------7:55
PICK UP-------3:25
WE WILL CALL IN OUR BREAKFAST & LUNCH ORDER AT 8:05
IF YOUR CHILD IS GOING TO ARRIVE AFTER THIS TIME AND THEY WILL NEED A SCHOOL BREAKFAST OR LUNCH, PLEASE CALL THE FRONT OFFICE AND LET THEM KNOW BEFORE 8:05 OR BRING A BREAKFAST/LUNCH FROM HOME