May 14th-24th
-FUN WITH LEARNING ACTIVITIES
-ART ACTIVITIES
-SOCIAL LEARNING AND ENRICHMENT
END OF YEAR EVENTS
Tuesday, May 15th: Kindergarten Parent Orientation 2:15-2:45
Come get a tour of the big school

Meet the Kindergarten teachers/see the rooms

Get info about K and things to work on in the summer

Pre-K/Headstart parent meeting from 2:45-3:15 (Reg. 9 presenter)
Thursday, May 17thth: END OF YEAR CARNIVAL/PARTY AM Class: 9:45-10:45
PM Class: 2:15-3:15
-We will need parent volunteers to help run our booths please sign up on Window (The number of volunteers signed up dictates how many booths we are able to have)
-Younger siblings may attendJ, but will not receive prizes as we will only have
enough for the students in our class
Friday, May 18th: No School
Monday, May 21st: End of Year Awards Ceremony
AM 10:00-10:45
PM 2:30-3:15
-We will have a Sundae Bar after the Ceremony. Please sign up on the window to bring an item. All items need to be brought to school by Thurs. the 17th please.
Tuesday, May 22nd: -Tour of the "Big" School/outdoor fun
This event is for students only

Please put sunscreen on your student this day
Wednesday, May 23rd: Movie and Pizza Party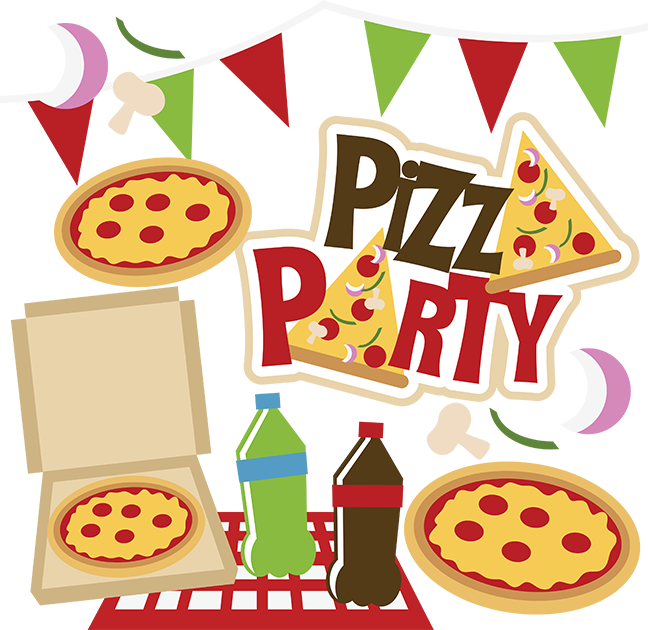 Thursday, May 24th: LAST DAY OF SCHOOL/EARLY RELEASE AM 7:55-9:30
PM 10:30-11:55
***WE ARE IN NEED OF CAPRISUNS/JUICE BOXES AND ICE POPS/POPSICLES FOR END OF YEAR ACTIVITIES***
PLEASE BE CHECKING THE WINDOW FOR SIGN-UP SHEETS
Book Orders due TUES., MAY 15TH
A FEW REMINDERS
Please continue to work with your child in their Pre-K Practice Book.
Please focus on:
---Letter Recognition
---Letter Sounds
---Rhyming words
(Please disregard the Week # in the left column and just view the lesson plans based on Theme name—I'm having technical difficulties getting them to change)
​​AM CLASS
DROP OFF-------7:55

PICK UP-------10:55

WE WILL CALL IN OUR BREAKFAST ORDER AT 8:05
IF YOUR CHILD IS GOING TO ARRIVE AFTER THIS TIME AND THEY WILL NEED A SCHOOL BREAKFAST PLEASE CALL THE FRONT OFFICE AND LET THEM KNOW BEFORE 8:05 OR BRING A BREAKFAST FROM HOME

PM CLASS

DROP OFF-------12:25

PICK UP-------3:25

WE WILL CALL IN OUR LUNCH ORDER AT 12:35
IF YOUR CHILD IS GOING TO ARRIVE AFTER THIS TIME AND THEY WILL NEED A SCHOOL LUNCH PLEASE CALL THE FRONT OFFICE AND LET THEM KNOW BEFORE 12:35 OR BRING A LUNCH FROM HOME