Educational History:
High School: Muenster High School— 2009
College: Texas Tech— 2013
Degrees and Certifications:
Degree: Bachelors of Science in University Studies with a Focus in Mathematics
Certification: 8-12 Mathematics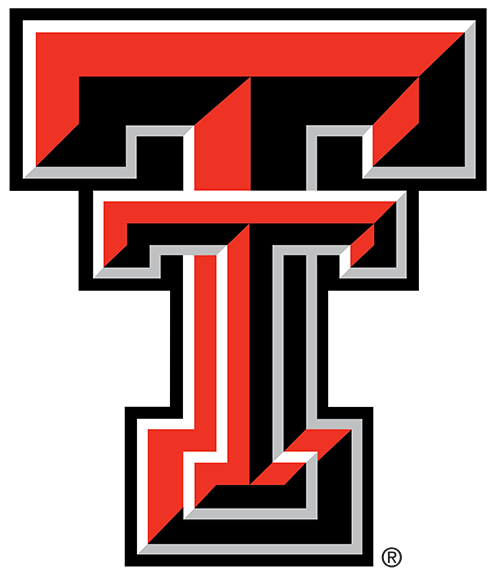 Current Position:
I started teaching at Nocona High School in 2014-2015.
I currently teach Geometry and Agriculture in Mathematics.
Previous Position:
I was the 8-12 Math teacher at Forestburg ISD for the 2013-2014 school year.