WELCOME BACK TO SCHOOL 2022-2023
Your schedule will be ready at "Meet the Teacher" on Friday, August 12th (4:30-6:00)
Schedule changes require a form and will be accepted until August 23rd.
PALS will start during the 2nd 6 weeks of school and Backpack buddies will start the 1st 6 weeks. Please feel free to email me at kristen.waters@noconaisd.net to learn more about these programs
I will be sharing a "counseling room" with students that has links to several websites to help with anxiety, stress, depression, conflict resolution, social skills, bullying, and career preparation. I will continue to add to it as the year goes on. You should be able to access it on the link below.
https://docs.google.com/presentation/d/1ENJuEmNCRwiO-Ci1rc00ajYVit53f5d4onNAMhtZ6aI/edit?usp=sharing
*6th grade will complete the "healthy relationships" course this year, which will address bullying
*7th grade will complete the "stress management" course this year, which will address depression/anxiety
*8th grade will complete the "career fair" and individual meetings to discuss plans for high school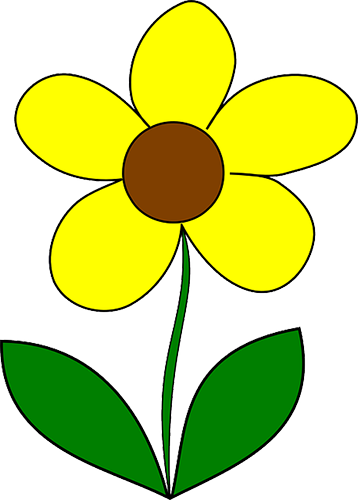 Everyone stay well and get some sunshine!