Dinosaurs
February
19th -March 2nd
(No School Monday, February 19th)
CLI Engage Mid-Year reports are
going out in student folders this week. Please continue to work on all areas that "need support". If you would like me to print any activities out for you, I'd be happy to do so.
Dear Parents,
Our February Parent Meeting will begin at 2:00 on Tuesday, February 20, 2018 in the cafeteria. Ann Hicks from Region 9 Head Start will be presenting a Conscious Discipline lesson. Bowie Smiles Dental Office will be presenting dental care information for the students and parents at 2:30. Please come and join us for this time of sharing great information!
Thanks for your continued support,
Mrs. Tami/Mrs. Jill/Mrs. Krystal
Mrs. Q
Queridos Padres,
Nuestra reunion de padres de Febrero comenzara de 2018 a las 2:00 el Martes, 20 de Febrero de 2018 en la cafeteria. Ann Hicks de la Region 9 Head Start presentara una lección de Disciplina Consciente. Bowie Smiles Dental Office presentara información de cuidado dental para los estudiantes y los padres a las 2:30. Ven y únete a nosotros para este momento de compartir información excelente!
Gracias por su apoyo continuo,
Mrs. Tami/Mrs. Jill/Mrs. Krystal
Mrs. Q
Please continue to work with your child in their Pre-K Practice Book.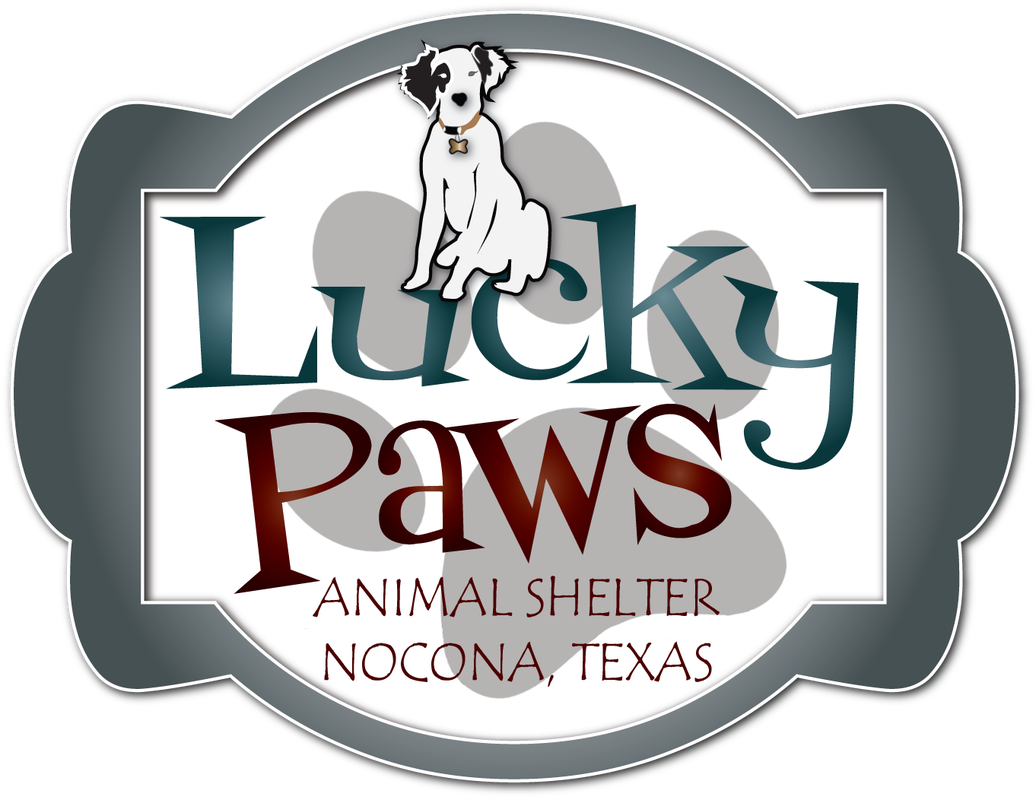 Thank you so much to everyone who participated in our service learning project for our local animal shelter. You made a difference in the life of any animal in need!
(Please disregard the Week # in the left column and just view the lesson plans based on Theme name—I'm having technical difficulties getting them to change)
A FEW REMINDERS
*We will be going outside most days—weather permitting. Please dress your child accordingly.*
​​AM CLASS
DROP OFF-------7:55

PICK UP-------10:55

WE WILL CALL IN OUR BREAKFAST ORDER AT 8:05
IF YOUR CHILD IS GOING TO ARRIVE AFTER THIS TIME AND THEY WILL NEED A SCHOOL BREAKFAST PLEASE CALL THE FRONT OFFICE AND LET THEM KNOW BEFORE 8:05 OR BRING A BREAKFAST FROM HOME

PM CLASS

DROP OFF-------12:25

PICK UP-------3:25

WE WILL CALL IN OUR LUNCH ORDER AT 12:35
IF YOUR CHILD IS GOING TO ARRIVE AFTER THIS TIME AND THEY WILL NEED A SCHOOL LUNCH PLEASE CALL THE FRONT OFFICE AND LET THEM KNOW BEFORE 12:35 OR BRING A LUNCH FROM HOME